For english speaking patients
About me
I am a midwife with passion and happy to be able to practice this profession every day for over 25 years now. It is a matter of the heart for me to devote all my attention and affection to the expectant life.
I know the importance of a comprehensive consultation and close personal care for expectant mothers. I know about the many questions and uncertainties as well as the big and small challenges that this very special time brings.
That's why I have developed a holistic system that includes the best possible preparation for the birth and the time after.
Your midwife
I had the desire to become a midwife after the birth of my daughter in 1991. After three years of child-rearing, I then began my training as a midwife in Hanover.
After many years of working as a midwife, I can look back on hundreds of births that I have attended and accompanied under the most diverse conditions.
I lived in England (London and Cornwall) for ten years and worked there as a midwife. I came back to Germany in 2017 due to the Brexit.
I speak the following languages: German and English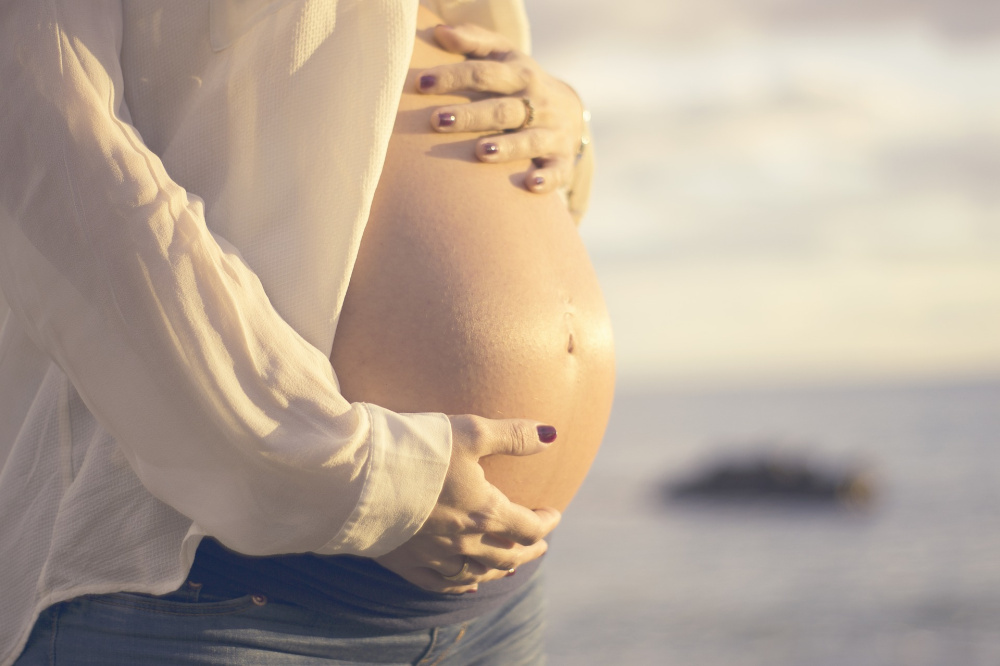 Services
My services, focused on holistic counseling and care, are always based on the latest knowledge and experience in my field.

I care for my expectant mothers in classes and aftercare. I prepare my families for this truly special time with childbirth preparation classes (german speaking), breastfeeding counseling and other services.

If you have any questions about the services offered here, just write or call me.

Supplementary midwifery services before and after birth
In addition to the regular health insurance services, I can offer you the following services and classes:
Moxen
Taping
Birth preparation (german speaking)

Baby care
Breastfeeding consultation
Laser Therapy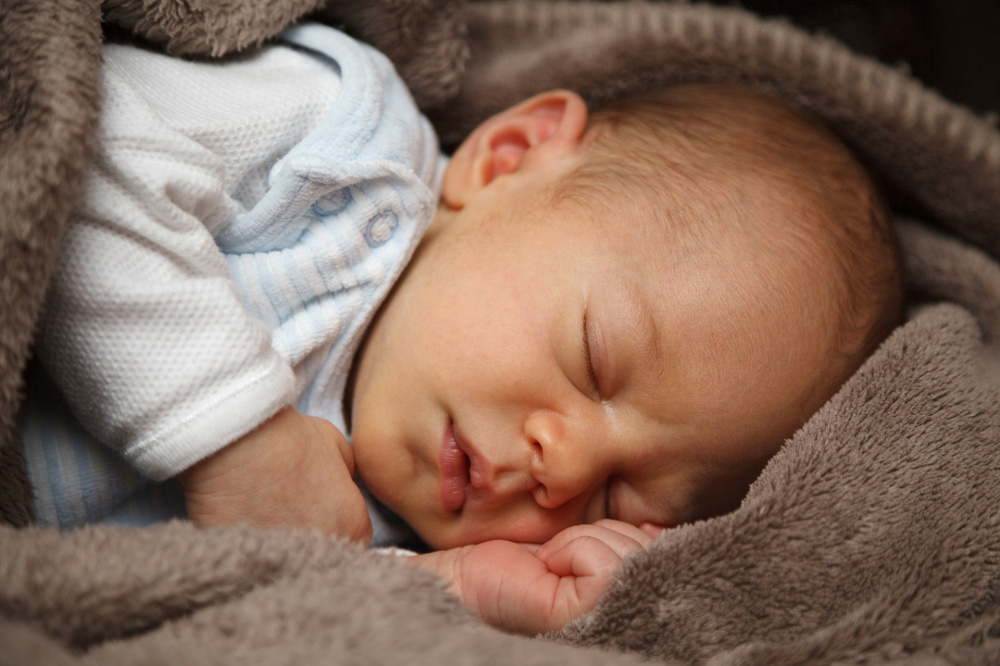 Postpartum care
The birth of your baby is followed by the postpartum period - a 8-week long exciting phase in which you want and should get to know your baby in order to arrive at your new stage of life.

I am happy to take over your aftercare in combination with shared preventive care or regular meetings during pregnancy . So that I can prepare you optimally for a relaxed postpartum I would also like that at least with the first baby an infant care course and breastfeeding classes are attended with me.

If for financial reasons it is not possible to attend classes, please contact me and we will find a solution.

I want to strengthen my families and prepare them in the best possible way, so for me the partner is a natural part of the process.

I am happy to accompany you on a part of your way.

Furthermore, I make home visits in the postpartum period only for private patients. Unfortunately, I do not offer exclusive aftercare without first getting to know each other.

Support with the newborn. Aftercare. Postpartum care
During the first 8 weeks of your baby's life I will advise you on all questions concerning the new little person. And would like to support you to find your own way.

Practical care instructions, changing bathing dressing

Help with digestive problems
Navel care
Weight control of the little human
Jaundice control
Breastfeeding advice and nutrition
Instructions for breastfeeding
Advice on weaning and change of diet
Advice on feeding the newborn baby with bottle feeding
Help with breastfeeding problems (too little milk, milk stasis)
Advice for families
Counseling for parents on issues arising from living with children
Counseling on family planning issues
Contraception counseling
babywearing advice (sling and carriers)